Hi, and welcome to Communication 4 All.
My name is Bev Evans and I have been creating the content for this site since 2006. Currently the website is not being updated but I am still creating resources and you can...
You can also follow my @tes_SEN twitter feed: tweeting about the best free SEN resources available via the TES (and much more)!


For new resources, focused on Autism and Dyslexia, please click the links below

As I am trying to offer a number of free resources you can
help with the hosting of the site by making a £1 donation via PayPal
You can also visit these areas!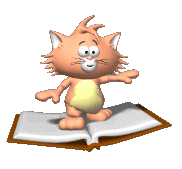 I hope you enjoy looking around my site.
Have Fun!
All Resources, unless stated otherwise, are ©Bev Evans, Communication 4 All, 2006-2012