Welcome to Communication 4 All
In memory of Bev Evans who passed away 18/03/2014 this website will be maintained as a lasting memorial to her incredible volume of resources created for the SEN education community. She began creating the content for this site in 2006 until she began working for the TES in 2012
Visit the SEN resources at the TES!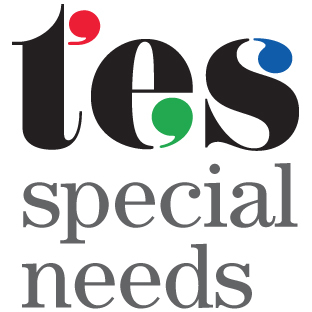 For new resources, focused on Autism and Dyslexia, please click the links below

In respect to Bev and her surviving husband and children, if you download any of the free resources, to help with the hosting and upkeep of the site, could you please make a small donation via the PayPal button. Thank you.
You can also visit these areas!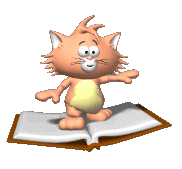 We hope you enjoy looking around Bev's site.
Have Fun!
All Resources, unless stated otherwise, are ©Communication 4 All, 2006-onwards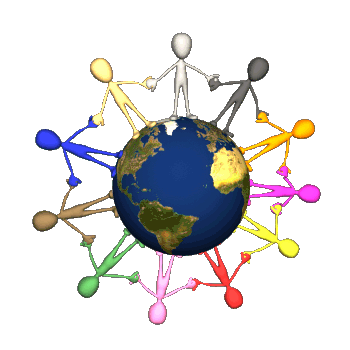 Ver.2.0