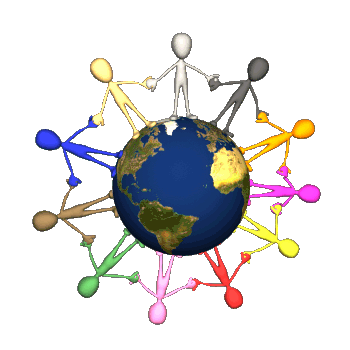 Communication 4 All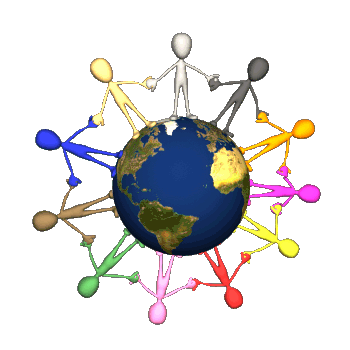 Resources to Support Inclusion












This has opened in a separate window - just exit to return to the Easter page.
2 Easter Card Publisher templates to link to ICT: click the links below the image to download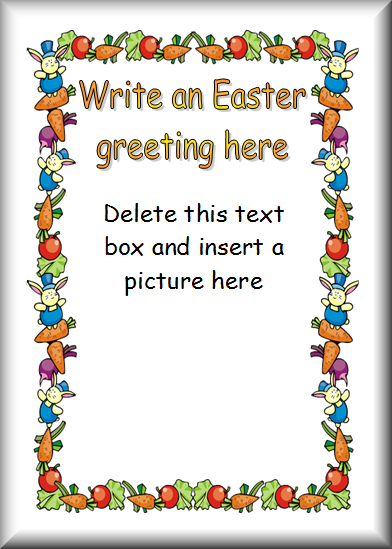 Available in Easter bunnies design (as shown) or Easter chicks design
More free downloads just for you : Number Formation 0-10, Numberlines 0-10, Counting Cards 0-10 and Decorated Paper
Easter Egg Hunt for the IWB! Click the link below to download!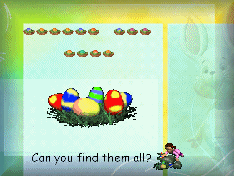 New! Easter Chick Number Cards 0-50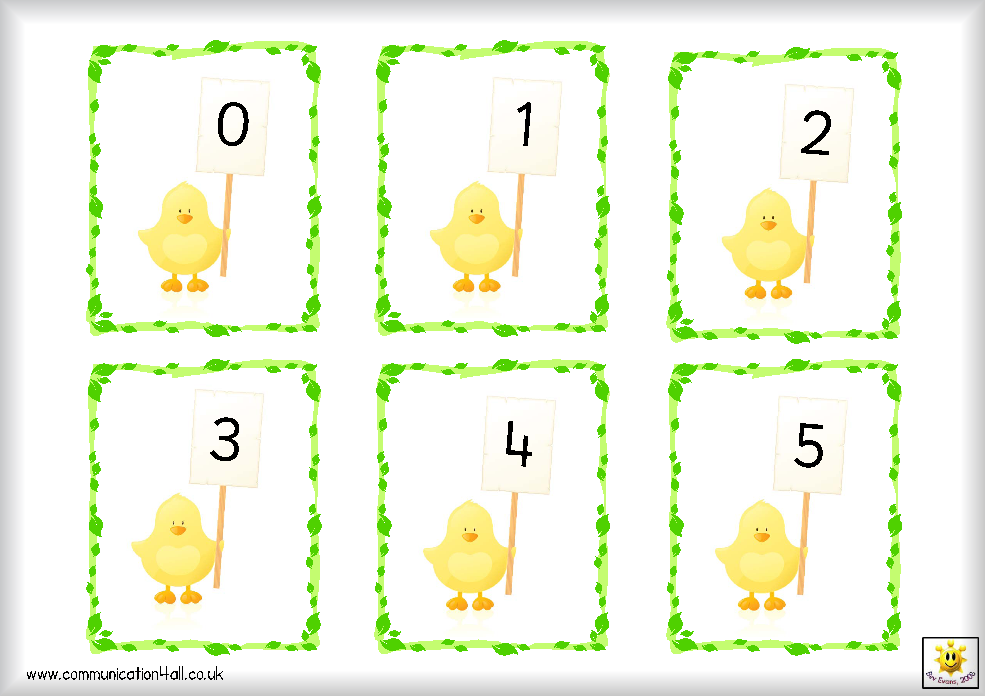 Also available in an Easter Bunny Design
New: Easter Bunny Number Frieze 0-10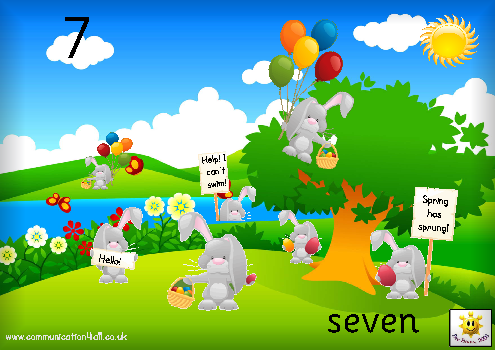 Also available in an Easter Chick Design
Spring Number Formation Activity for the IWB