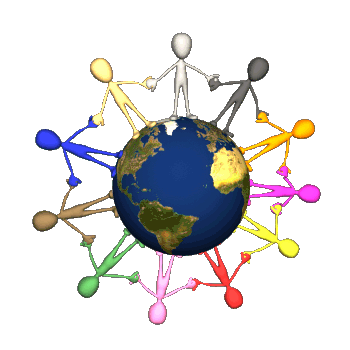 Communication 4 All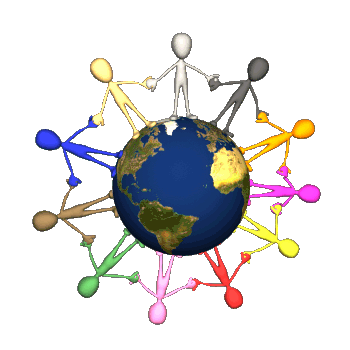 Resources to Support Inclusion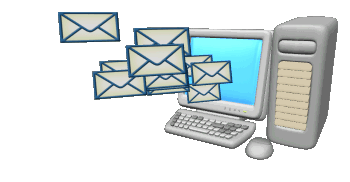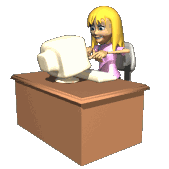 Do you want to recieve information about new and updated products?
Do you want to know as soon as new free downloads are listed on the site?
Then, why not join our mailing list? Just click on the link below to have your name added to the list and you will receive an e-mail every time something new is listed on the site.
This page has opened in a new window. Just close the page to return to the main site!